Android Release and the Giant exhibition
Meet Baroque Virtual Gallery app on the Google Play Market!
Our team has been working tirelessly to bring this long-awaited release. God knows how many times we had to postpone it with all these missile attacks and power blackouts. Despite these challenges, it's already available by this link.
In celebration of our launch, we invite you to a solo exhibition of the project The Giant by Ukrainian photographer Artem Humilevskiy. It opens for iOS and Android devices that support AR and will feature a great amount of award-winning works by Humilevskiy curated by charming Natalie Dmytrenko. Some of the prints are still available for sale, despite being exhibited in numerous prestigious galleries worldwide, so hurry up!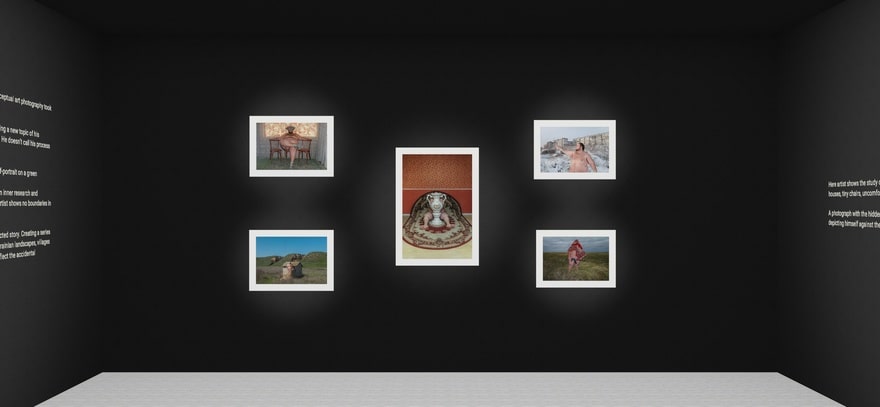 We hope that you will enjoy the Android version as much as the iOS!
Thank you for your support, and we look forward to tracking your visits and purchase requests in our analytic graphs :)
Sincerely,
Baroque team